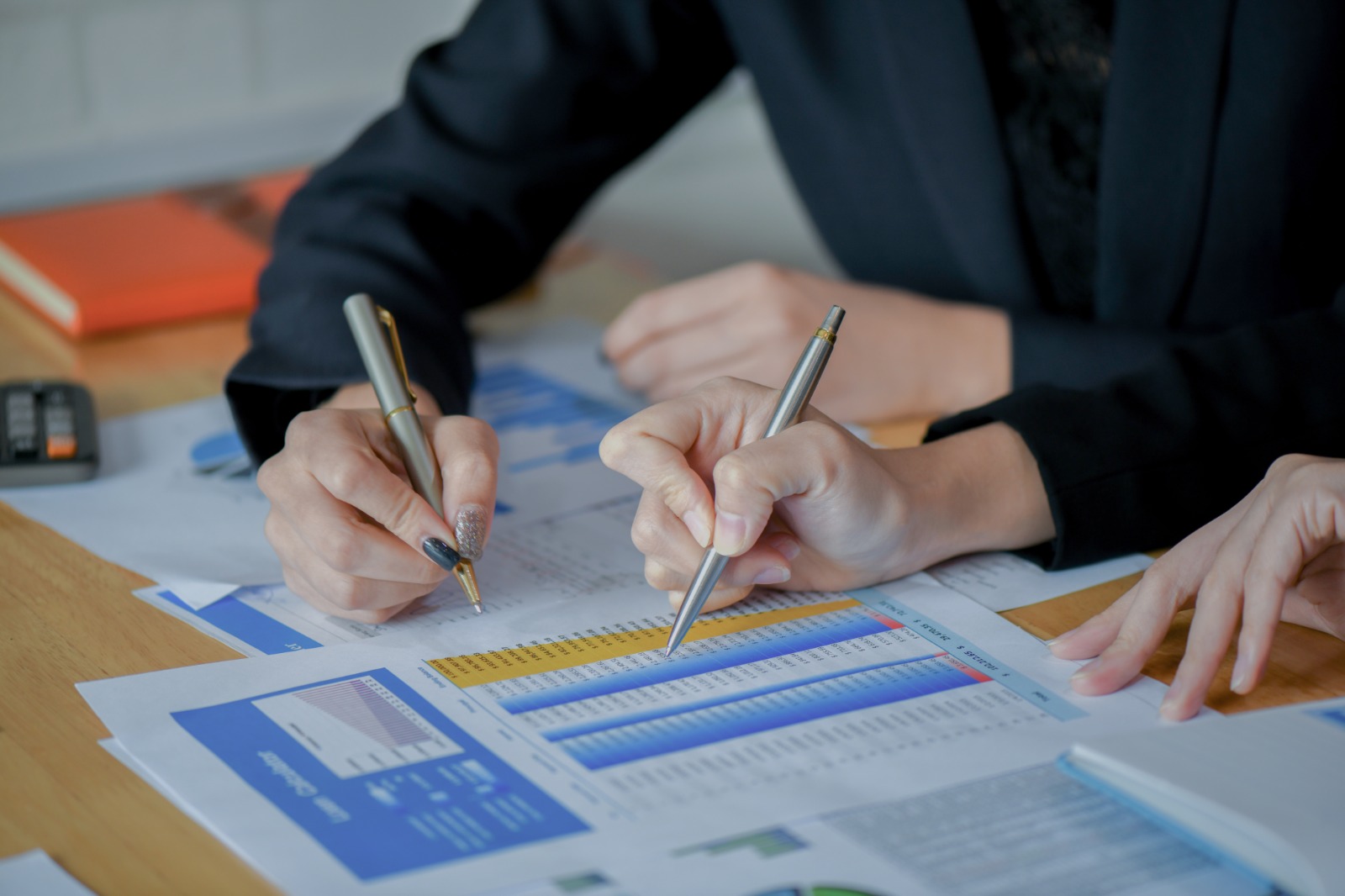 Security assessment audits
We review your current infrastructure and make a report of our findings. We can identify your strengths and find any vulnerabilities they may have been introduced. We will then make our recommendations to bring your company up to date.
Breech audits
We will review any logs needed along with your incident response procedures and make a time line. Once all information has been gathered we will tie all the information together and finalise the report.