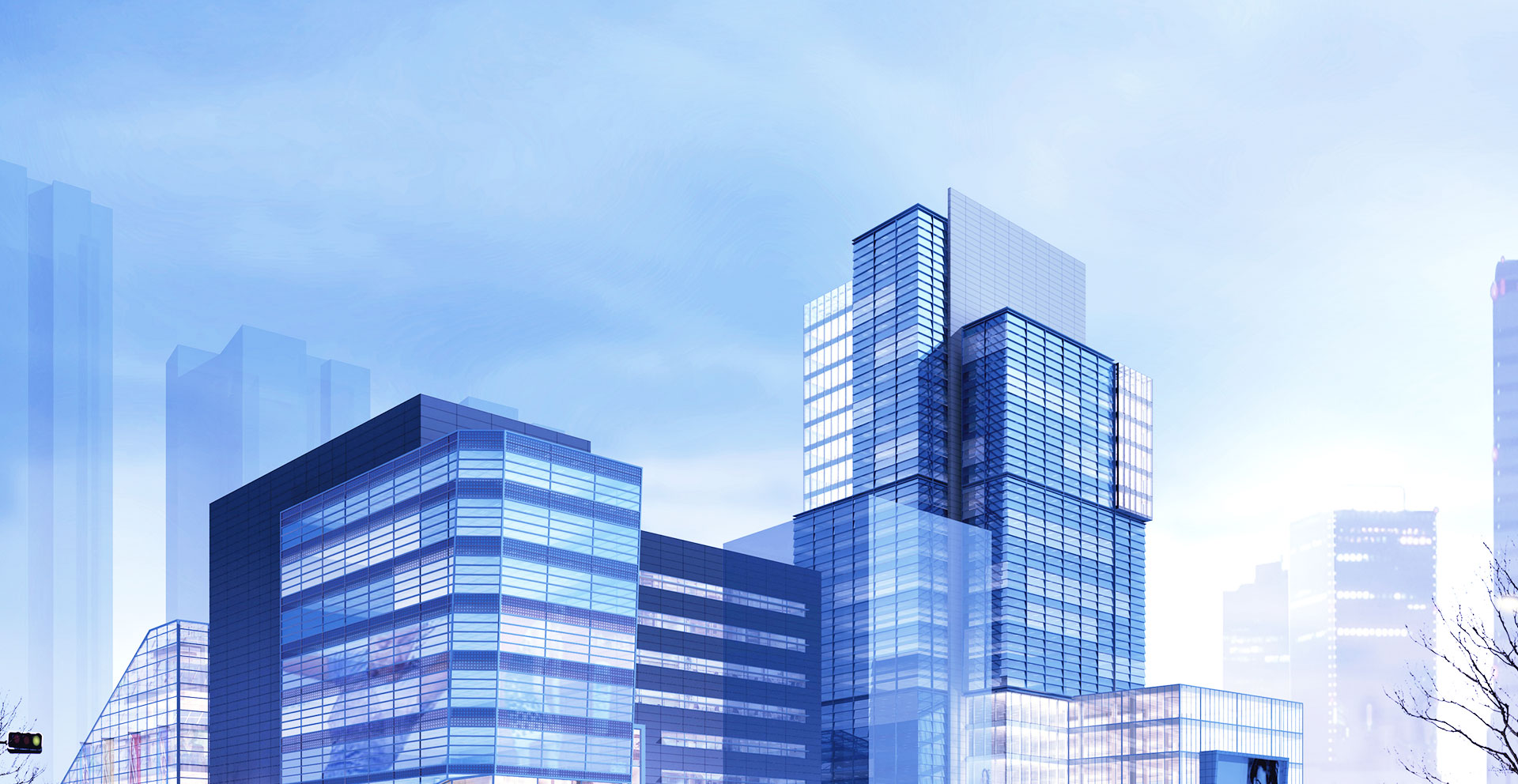 We offer a range of solutions from Market leading providers. Please get in touch if you would like to learn more about any of the solution we currently provide.
We are also able to supply solutions from additional vendors on request.
Sophos evolves to meet every new challenge, protecting more than 400,000 organizations of all sizes in more than 150 countries from today's most advanced cyber threats. Powered by SophosLabs, our cloud-native and AL-enhanced solutions are able to adapt and evolve to secure endpoints and networks against never-before-seen cybercriminal tactics and techniques.
Cato provides enterprises a converged SD-WAN and network security platform, delivered as a global cloud service. Aligned with Gartner's Secure Access Service Edge (SASE) framework, Cato Cloud connects all data centers, branches, mobile users, and cloud resources into an agile and secure global network.
Fortinet (NASDAQ: FTNT) secures the largest enterprise, service provider, and government organizations around the world. Fortinet empowers its customers with intelligent, seamless protection across the expanding attack surface and the power to take on ever-increasing performance requirements of the borderless network—today and into the future. Only the Fortinet Security Fabric architecture can deliver security without compromise to address the most critical security challenges, whether in networked, application, cloud, or mobile environments. Fortinet ranks number one in the most security appliances shipped worldwide and more than 450,000 customers trust Fortinet to protect their businesses.
We're on a mission to safeguard software and restore your sleep. We're a team of engineers, designers and security experts passionate about cyberthreat protection. We believe in taking a proactive approach to vulnerability management, because when it comes to your most critical assets you need to be prepared for anything. By providing SMEs with the tools they need to ensure they're always protected, we're helping make the world a safer and more secure place for all.
Rapid7 is a leading cyber security solutions provider, on a mission to make successful security tools and practices accessible to all. Rapid7 Insight Platform technology, expert services, and thought-leading research enables over 9,000 customers to improve their security programs so that they can safely advance and innovate.